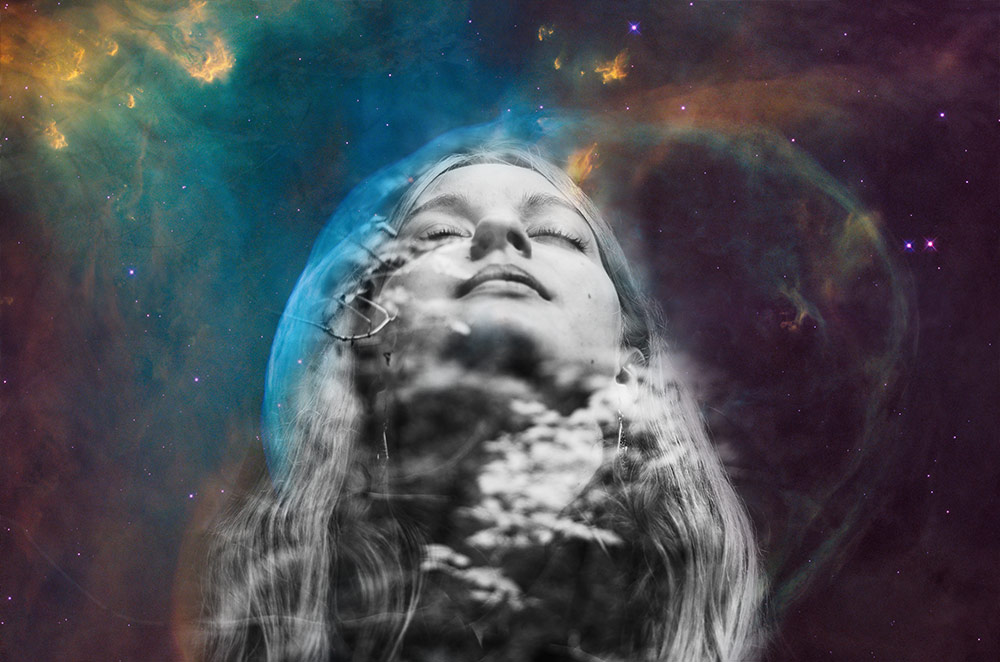 I can't tell you how many clients ask me at the end of our session, 'Okay when do I come back to see you again?'. It always makes me smile to hear that. I understand how alluring astrology can be. Suddenly there is this amazing potential that is tapped, magic begins to reveal itself... and stopping just isn't an option. You want to learn more.

For those who want to go deeper, I've created a package of 4 readings to take us further into your natal chart. Offered at a discount to buying individually, this package makes it easy to maintain the aliveness, explore more profoundly the psychodynamics of your soul & personality, make true companions of the archetypal influences in your ecosystem, and better unleash the 'super powers' found therein.
Strengthening purpose & direction, overcoming blocks, understanding cycles, activating your spirituality... it's all right here. Enabling the blessing of your chart to be more deeply embraced.
The 'Super Power Package' is 4 astrology sessions. Sessions are 60-75 minutes and are designed to teach you more about YOU. These descriptions are a directional suggestion… we will take our work anywhere it wants to go.
Session 1: A full natal reading ($200USD value). Sun, Moon etc. This is the BIG PICTURE. LOTS of information, delivered all at once.
Session 2: The Personal Planets: Mercury, Jupiter, Venus and Mars - exploring your communication style, your mind, your greatest joy, your love and your will force. This allows us to get intimate with what is most intimate. ($175USD value)
Session 3: The Nodal Axis and Saturn: Our life lesson and destiny. Exploring how our life unfolds in cycles, what we are here to master, and how we can identify our deepest hearts desire to work WITH evolution and make our dreams come true. ($175USD value)
Session 4: The Outer Planets and the structure of consciousness: an exploration into the invisible. This blend of outer-astrological analysis and a peek into the ancient wisdom teachings is a deep dive into the mystical, the magical and the omnipotent. How does spirit express in your life? How can you activate your mystical self by identifying the gateway to your spirituality? ($175USD value)
Cost: $527 USD (+$200 savings!)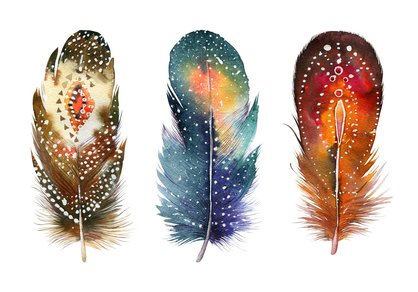 I am a trained Psychosynthesis Life Coach, a professional astrologer, and I spent years in the Tier 1 Corporate World. For people making changes in their lives and who may need support, I offer coaching blended with astrological analysis and good dose of common sense. This type of coaching is powerful - as it combines your SOUL'S PURPOSE with a present day situation or challenge, helping you make decisions and move forward in directions aligned with the 'Song of Your Self'.
One session:
One coaching session, available to clients who have had a full natal reading. $150. 75 min.
This coaching session can be literally about ANYTHING. A decision you are faced with, a problem you have, a part of your personality that is driving you crazy (or another person who is driving you crazy). Essentially any area of your life where you are seeking clarity!
packages:
Natal reading, plus 3 coaching sessions: $527
This package includes a full natal reading, and then 3 coaching session designed to work with your chart and your life, in whatever way you need them to!

Totally flexible - we will follow YOUR call of self, and go where you need to go, to facilitate the most healing, growth and empowerment.

You can use these sessions in your own time, as you need them.